The Full Client Experience
Our Interior Design Services are customized depending on your project. Home visits as well as in-store services are offered for all of the following services and more:
Consultations on Finishes
This includes paint colors, wall coverings, flooring, countertops, window treatments, and more.
Furniture and Accessory Specifications
This includes specifying furniture, decor items, and window treatments that meet the needs of your space and style.
Conceptual Plans, Sketches, and Renderings
This includes mood boards, space planning, and other visual renderings of your space.
Contact our designer for more information!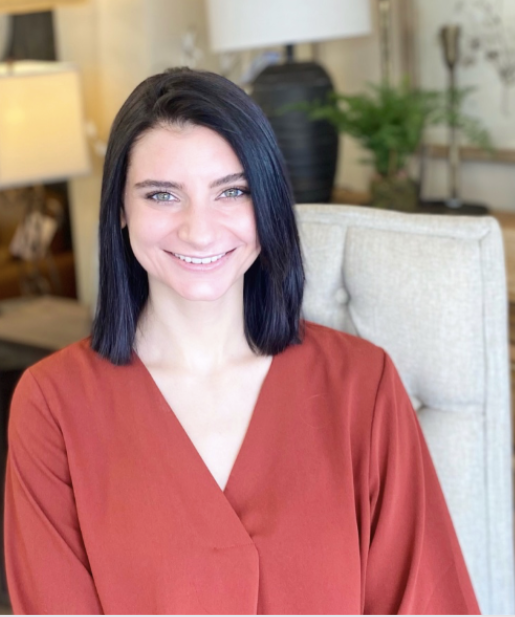 Designer Contact Information
Kailee Winfree -Bachelors in Interior Design
Store Phone: (260)749-8181
Design Phone: (219)233-7446
Store Address: 424 Broadway Street New Haven, IN 46774
Email: kailee@nichemarketfurniture.com
Store Hours: Tues. 10-6, Wed.-Fri. 10-5, Sat. 10-3